APCB Boards of Governance
To ensure smooth operations of APCB and maintain relationships with sister boards in other countries in the Asia Pacific Region. Board of members of Singapore.
Consultant Psychiatrist,
Department of Psychological Medicine,
National University Singapore.
Noor Haslinda Ibrahim
Manager,
Caregiving and Community
Mental Health Division,
Agency for Integrated Care (AIC)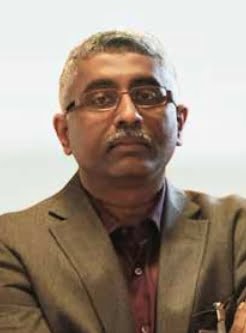 Professor of Psychiatry and Psychological Medicine at Monash University
APCB Scientific Board
APCB Scientific Board members are selected for a period of 3 years. There are a maximum of 8 members who are chosen from various relevant fields of Clinical expertise aligned to the different APCB categories of certification. The Chair of the Scientific Board is the leader and co-ordinator of the activities of the APCB Scientific Board and the board members are expected to work closely with the Chair.
Aims:
1. To ensure a rigorous process to ensure that any scientific material published or presented under the auspices of the APCB has the appropriate level of clinical credibility and merit.
2. To support APCB in producing or approving content for certification programmes which are original, have excellent scientific credentials and consist of the right mix of original research and evidence based instructional practice.
APCB Academic Board
The role of the Academic Board is to:
1. Develop policy which covers a range of academic areas relevant to Addictions recovery.
2. Maintain high standards of learning, teaching and research.
3. Encourage an environment for academic excellence for trainers.
4. Review all training content and curriculum for in-person and online courses.
5. Monitor all subject content and suggest revisions to ensure that training materials are updated and align with current approaches and research findings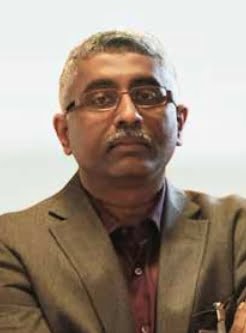 Professor of Psychiatry and Psychological Medicine at Monash University